We are a new breed of digital agency, here to unlock rapid growth and create
organically strong

brand ecosystems for your business.
Our team of innovators help you achieve your goal through our expertise in design, technology, content and marketing so that your brand can be translated into its best digital self.
Because real brands deserve real experiences.
The digital marketing universe is constantly expanding with new technologies, trends and opportunities. Using our 87 approach, we connect the dots between who you are as a brand and translate it into a digital experience that is at once desired by people who share your pulse.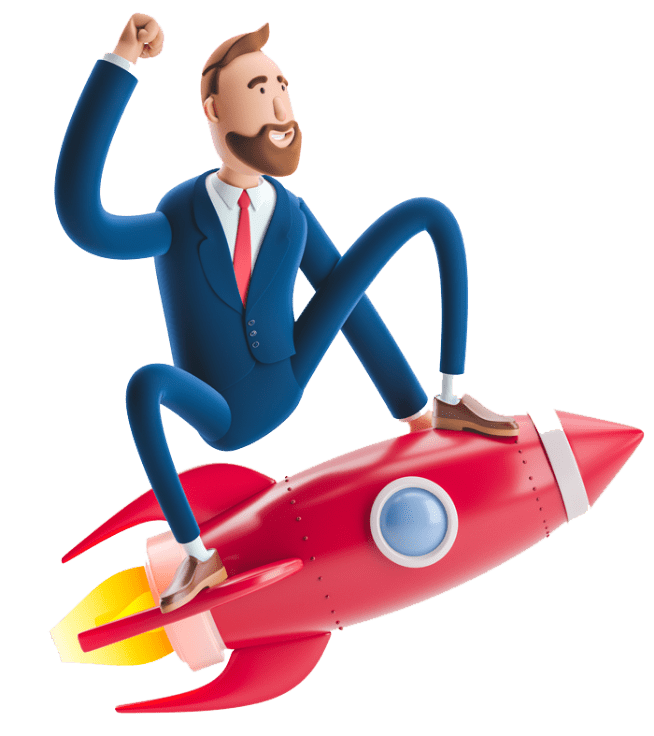 Increase Value
Building Ecosystem for Brands
Very simply, how well your digital marketing framework is structured will determine how far you get ahead and how much impact you make. Adopting a strategic POV, we reframe your biggest business problems as digital objectives to be achieved, enabling expansion to take place unobstructed by physical limits.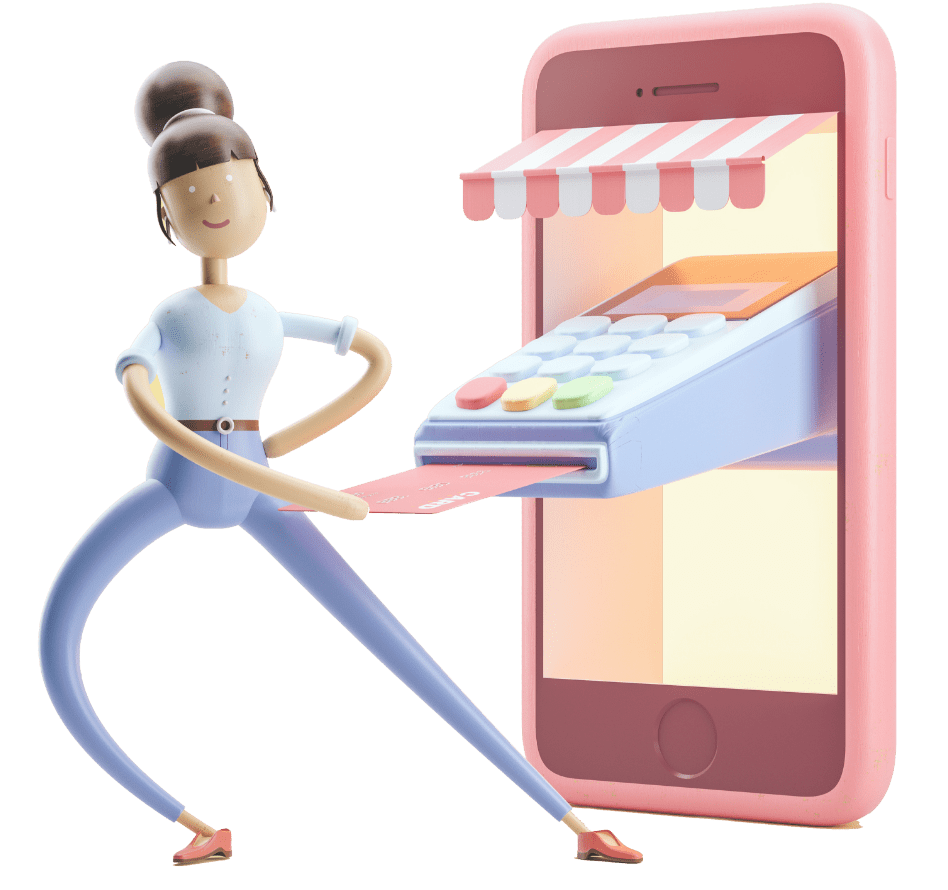 Increase business
The Ecommerce Agency for Ambitious Brands
Our whole proposition for Ecommerce is about creating exciting and intuitive shopping experiences that allow total brand immersion for customers and a high return value exemplified by a high degree of fluidity and interactivity.
brand growth
We Drive Digital Growth For Remarkable Brands
Targeting customer datasets that make the most sense to your business, we use the best of performance marketing tech to fill your sales funnel with qualified leads. The higher rates of conversion we can deliver will spell your brand's next profitability and growth surge.
Increase engagement
Experience is believing
People love and believe in brands that reach out to them through experiences. Our standard of experiential marketing ensures that we have multiple elements working together to elevate how a brand is exposed to the senses, differentiated at every digital touchpoint and made adaptive for offline.
Some
recent

work we are really proud of
Trusted by global companies.
Projects have been
delivered worldwide
It excites us all to have the new website up. It certainly gives an impressive and expensive look. Really loved it. Has got the warm friendly touch a student will seek. We are really proud of it. Great job.
Dr. Minna Thaheer
Director/BCIS
87 has come onboard and really helped us understand our market, the competitive landscape, and through that we have gotten clarity on our strategy and how we can take this business to the next level.
Natalie Jayasooriya
Founder / Frok
They would push until their point was made and, often, it was valid and I benefited from their experience. I'd use them again in a heartbeat,
Mohammed Eita
Founder / pstv pods
Want to launch your brand? Design? Development? Marketing? Transforming your brand's digital journey is just a call away.
If you like creating great work with like-minded people that learn from each other and thrive on feedback then give us a call. Please note, we only hire people that are smarter than us.